Financing Options
Rent-To-Own
Our rent-to-own solution provides storage or other outdoor structures at about the same cost (per square foot) as renting an offsite storage unit. However, unlike offsite storage services, every rental payment is moving you toward ownership.
We offer rent-to-own options on all of our buildings.
We do not require a credit check for our rent to own program.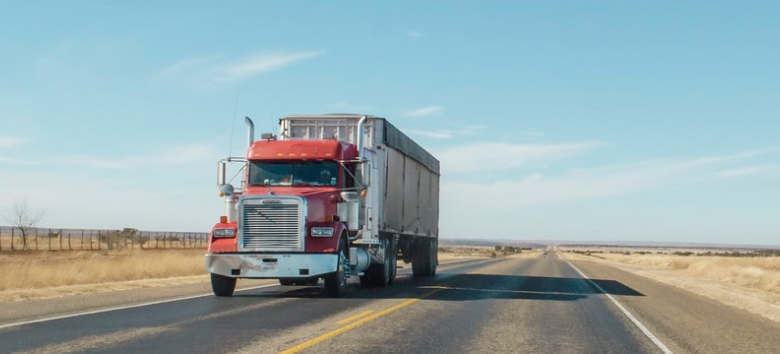 Delivery Policy
All our sheds come with free delivery within a 20 mile radius of sales lot. View on Map
For locations outside of free delivery range, contact us for more details.
Contact Us